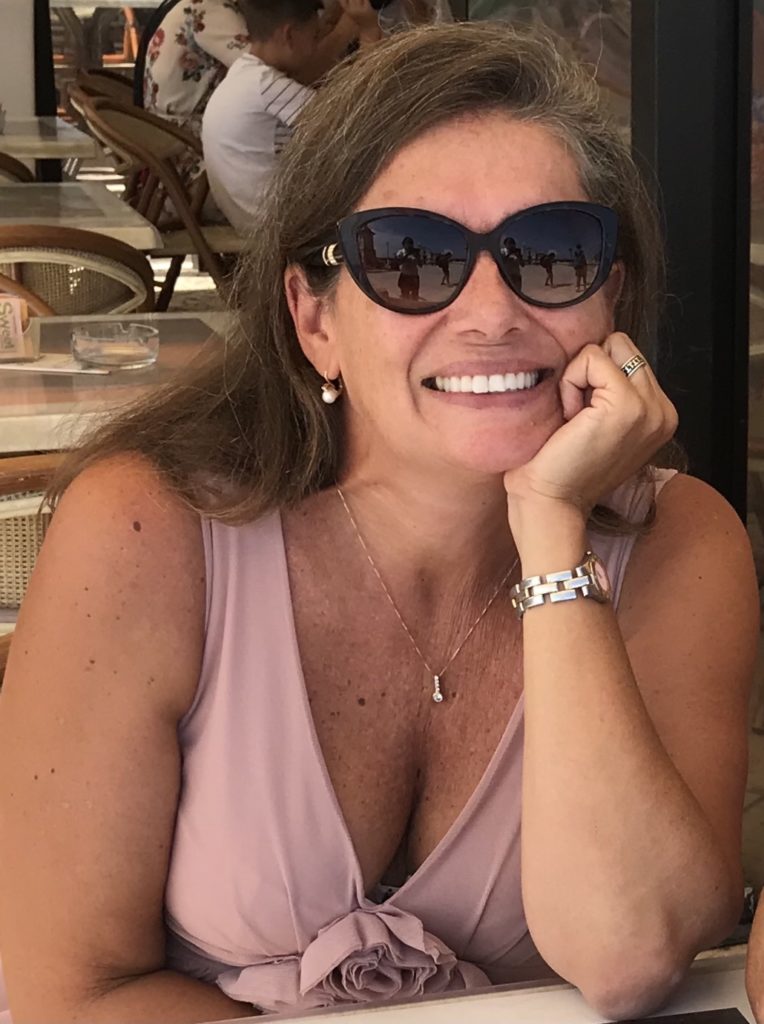 Who
Lipari Food Tours is a non profit organisation developed by Clara Raimondi: I am an enthusiastic Italian foodie, an experienced Italian cooking instructor, a Le Cordon Bleu graduate chef and a certified Sommelier.
I love to cook local and organic ingredients and I have shared my passion for food & wine with people from all over the world for many years.
I have opened my first cooking school in Milano (Cook in Milano) in 2013. Since then I have hosted more than 2.000 happy guests from more than 30 countries: take a look at the reviews
Since I was a child I have spent every summer in Lipari – my dream island – and I now live here six months of the year, from April to October (dreams come true!).
I do voluntary work at the local Aeolian Cultural Center since a long time and I am the author of books about the culture of the Aeolian Islands.
My aim is to combine food tours and cooking classes with learning about the culture, traditions, habits and customs of the Italian way of life.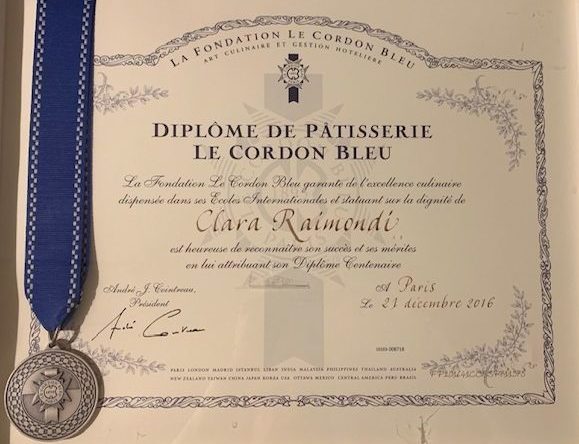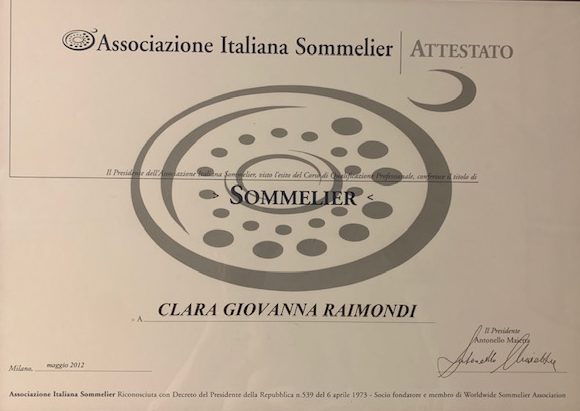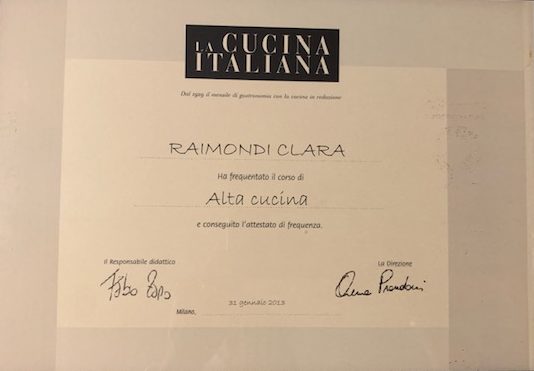 Where
Our cooking school and accomodation are located in the island of Lipari (Sicily, Italy), 10 minutes uphill by car from Lipari's main town, in the middle of a gorgeous Mediterranean fruit and vegetable garden with a breathtaking view of the Cathedral of Lipari and of the surrounding Aeolian sea.
Meeting point is Sottomonastero in Marina Lunga, main port of Lipari, in front of the boat ticket office (Biglietteria navi e aliscafi) 38.47095331682989, 14.954538313346864 (see Google Map)
We will hold a LIPARI FOOD TOURS sign.