Lipari cooking class & market tour with lunch
Duration:
5 hrs (approx.)
9am-2pm
Price:
80€ pp*
min 2 pax
* If you book here
Learn from a professional chef how to make Sicilian delicacies and specialties such as homemade pasta or pizza, eggplant parmigiana, gelato or cannoli using fresh, seasonal ingredients purchased at a local food market.
When you have finished cooking, sit down and enjoy the meal, washed down with some locally produced wine. Small-group classes ensure a more personalized experience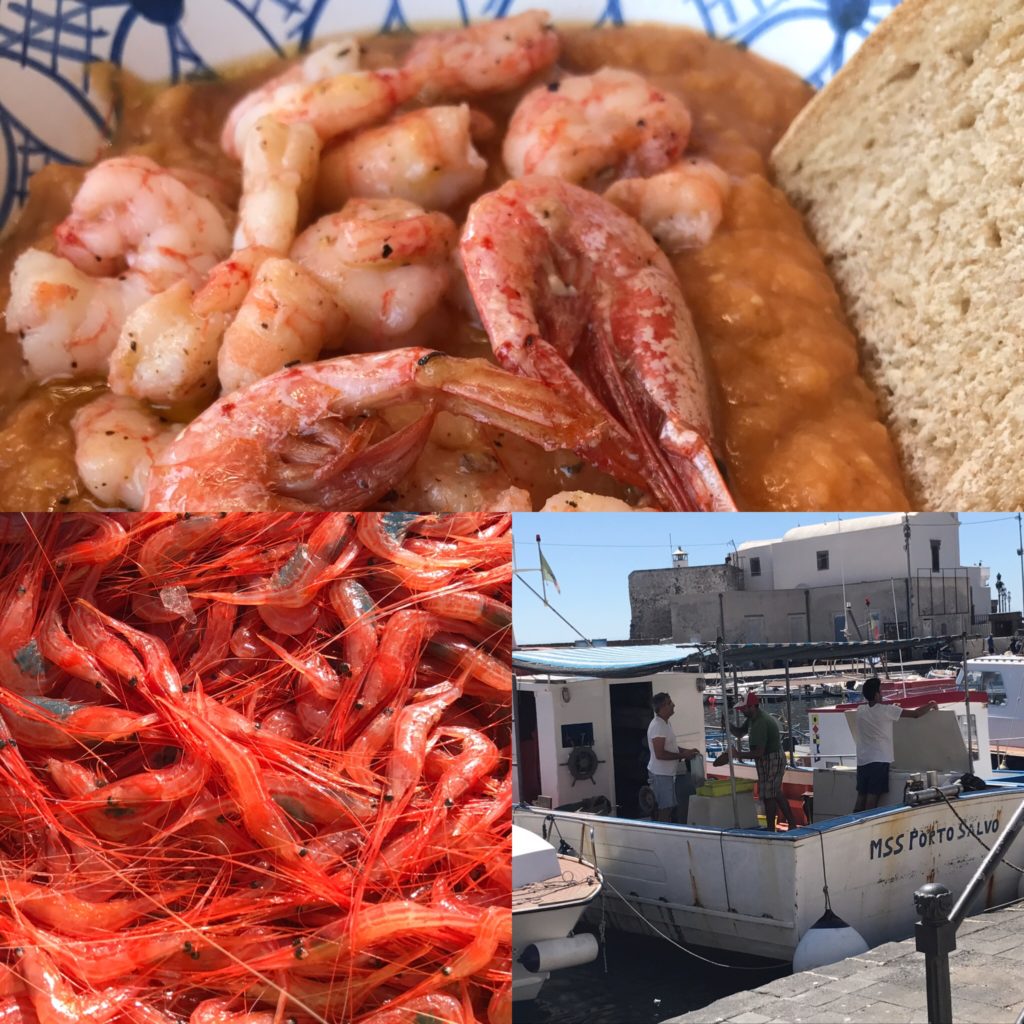 Discover how to cook a 4-course Italian meal in a half-day morning cooking class, in a private home with a breathtaking sea-view on the island of Lipari.
The class is led by an experienced Italian teacher and sommelier, in English, in small groups of 2-6 people for more personal attention.
Start in the morning with a nice walk to the local food market with the chef, who will show you how to pick the best seasonal local products. Then you will be taken by car (a 10-minute drive) to the chef's beautiful typical Aeolian home with Mediterranean garden and a view of the sea behind the Cathedral of Lipari.
As a starter, we will prepare a typical Aeolian salad made with local seasonal produce. You will then make the dough for your homemade pasta, pizza, gnocchi or arancini for the first course. The main course will be a typical Sicilian meat/fish or vegetarian dish like braciole from Messina, sword fish rolls or aubergine parmigiana. This is followed by a decadent dessert like cannoli siciliani, gelato or almond/sesame biscuits with Malvasia delle Lipari DOC sweet wine.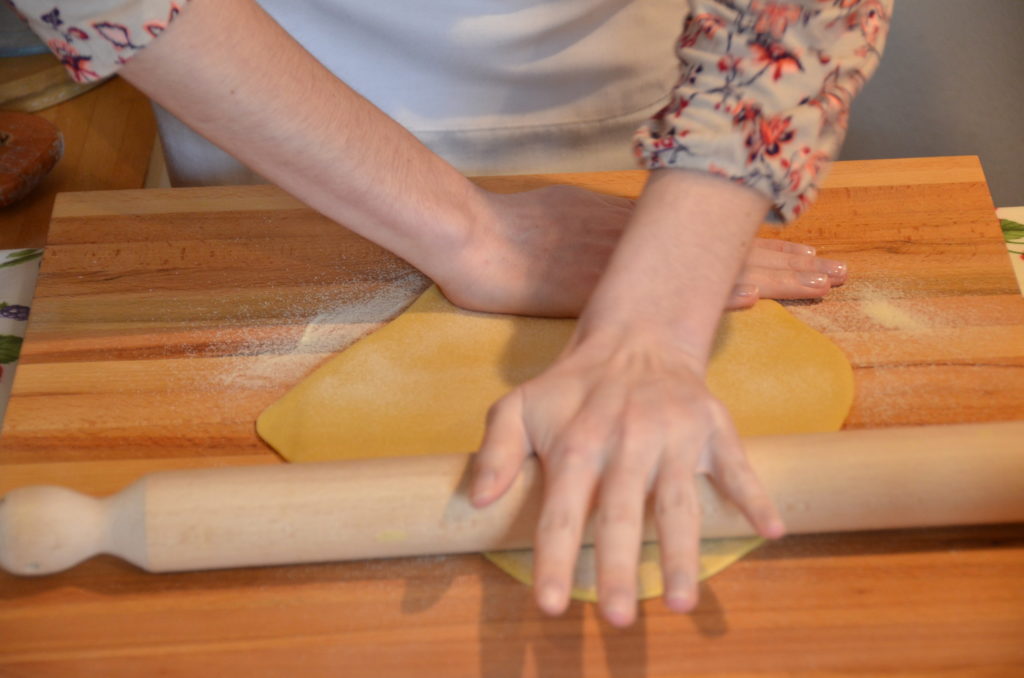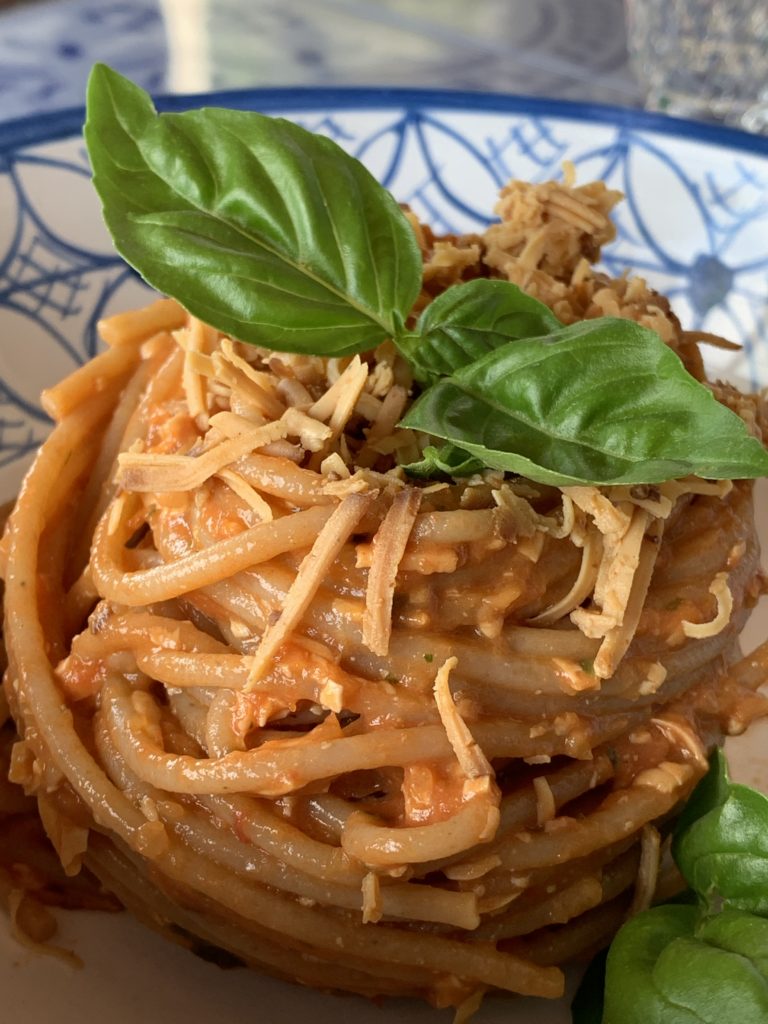 Vegetarian and gluten-free menus are available upon request. All ingredients are 100 percent Italian, organic and freshly supplied from the local market.
Once everything is ready, you will sit around the table and admire the breathtaking sea-view while eating what you have prepared, served with an Italian wine chosen by the sommelier, who will explain why it makes a good pairing. Finish in typical Italian style with an espresso coffee, before collecting your souvenir cooking diploma and recipes, after which you will be driven back to Lipari or to your hotel/house. Memories of this exceptional food experience will last a lifetime.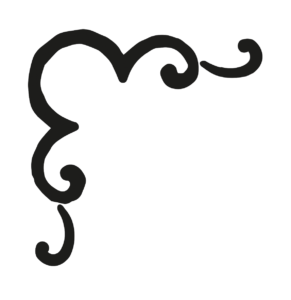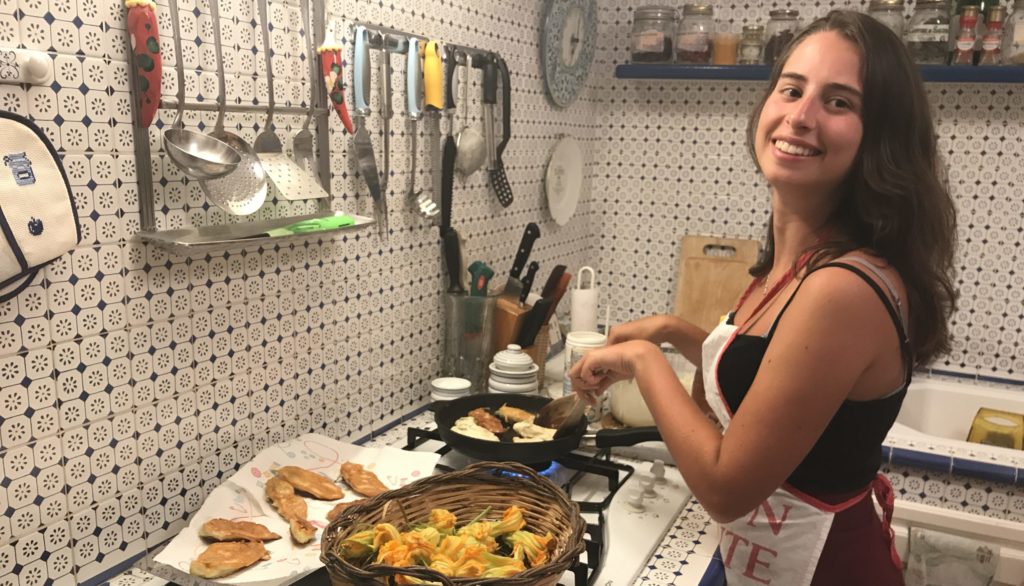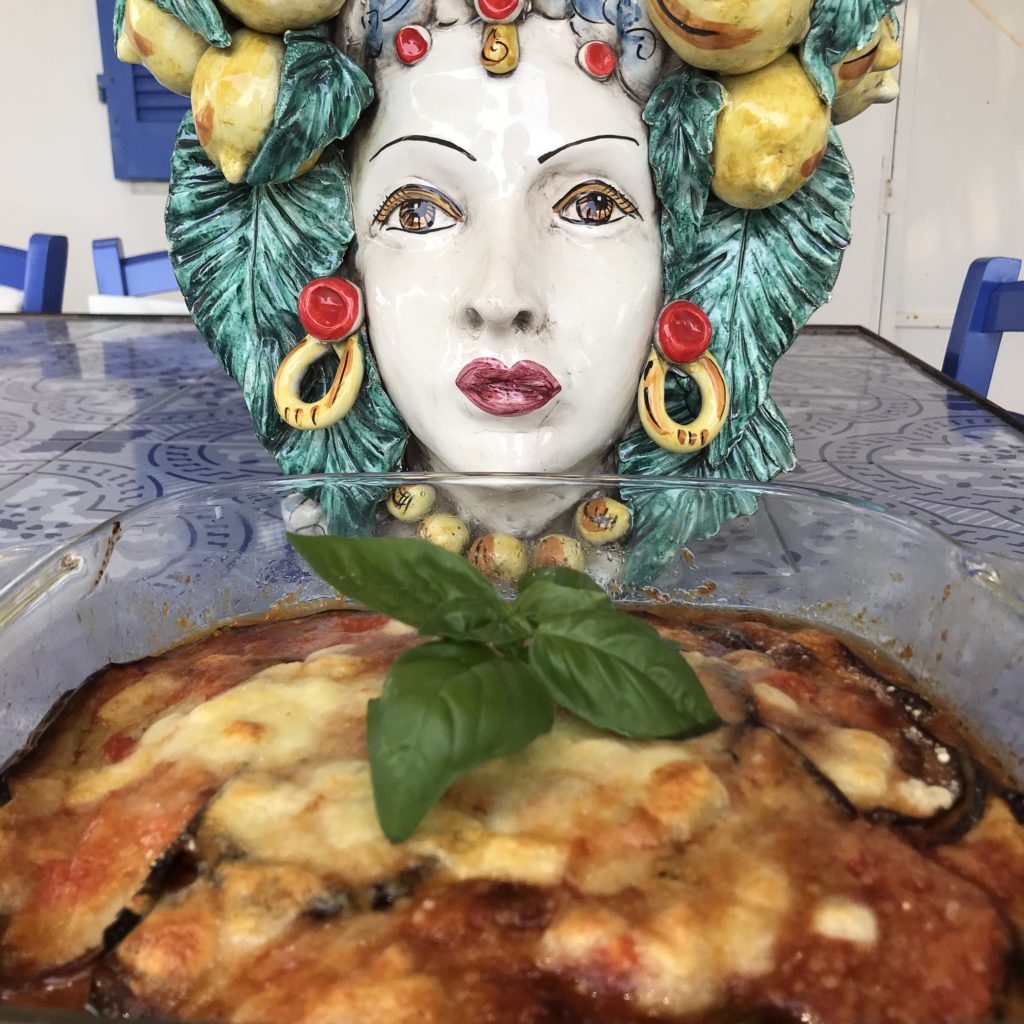 What's Included:
• Food tasting
• Drinks
• Apron loan
• Recipes
• Cooking diploma
• Car transfer and drop-off
• Lots of fun and long-lasting memories
What's Not Included:
• Apron to take home (sold separately if you would like to purchase one)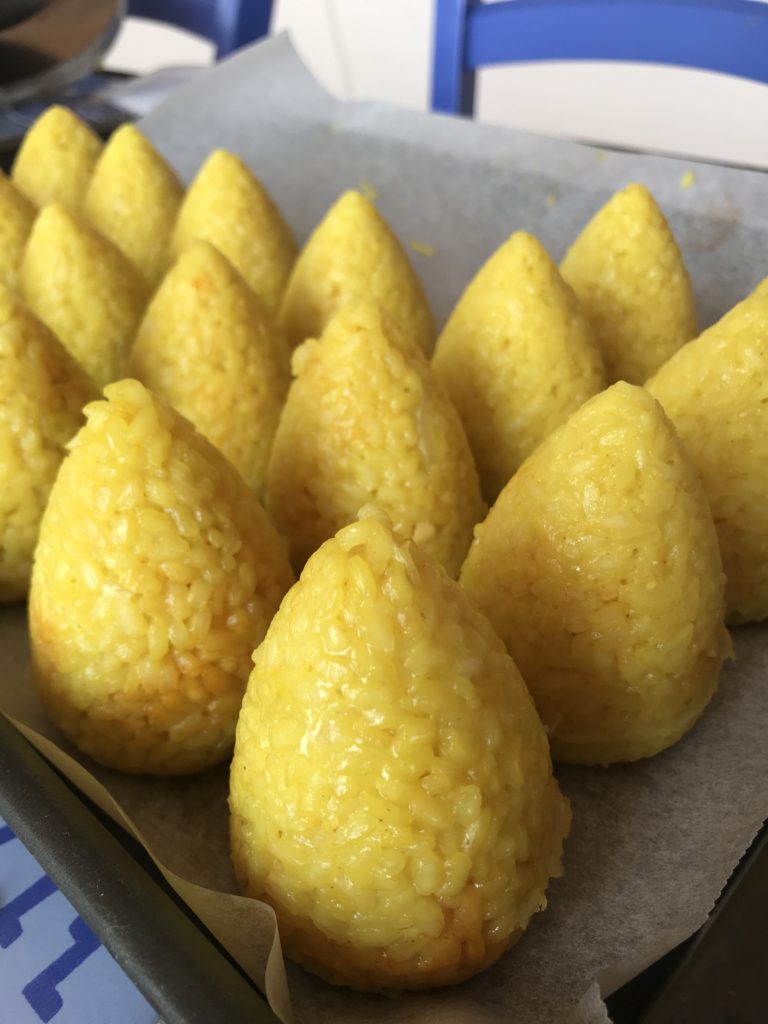 Good to Know: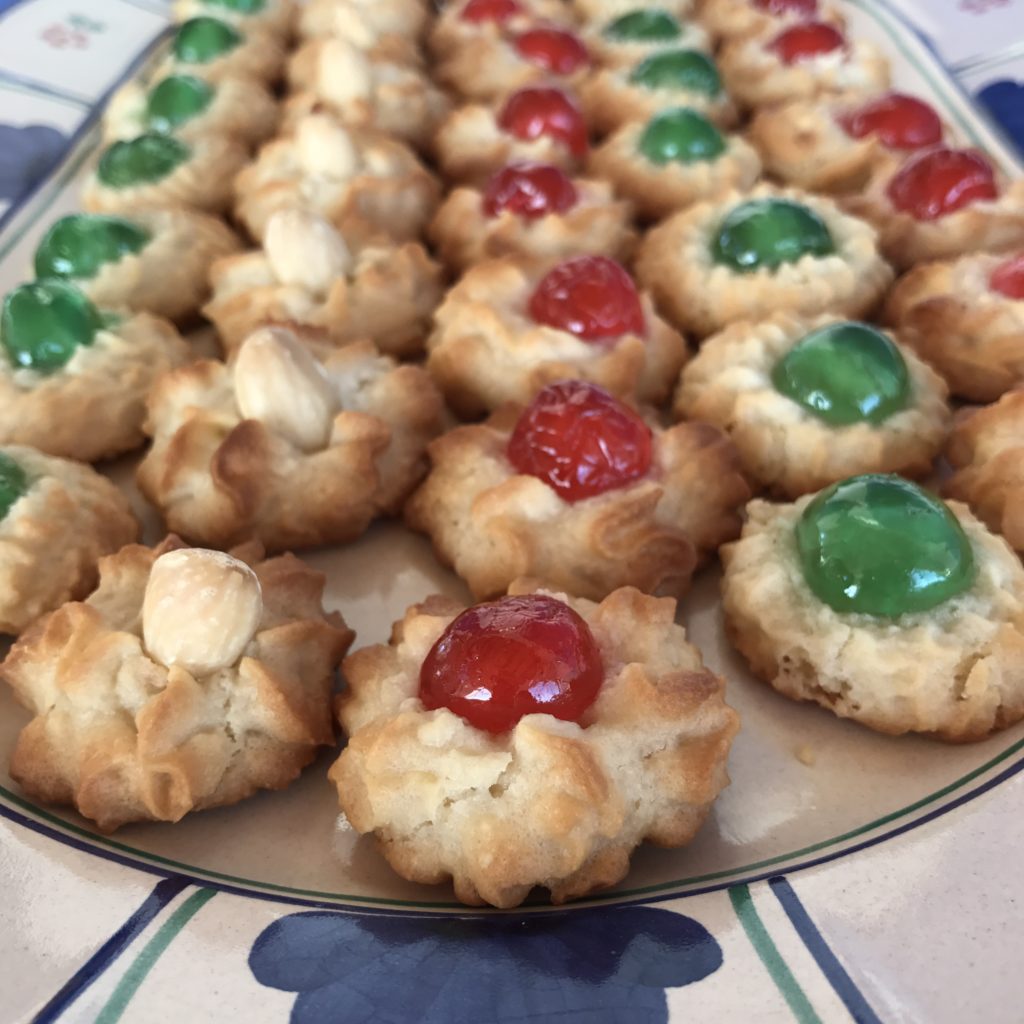 Please advise of any allergies or food restrictions before the class starts
• In case of late arrival please advise the school by telephone or email as soon as possible
• For your safety, you are strongly advised to wear comfortable closed shoes (no high heels please). Please don't wear jewelry (particularly rings, watches and bracelets) and if possible no nail polish. Please wash your hands before the cooking class.
• Please be aware you will be cooking in a private home, so be respectful of people, animals and objects in the house
• During the class you are required to stand most of the time: travelers should have a moderate physical fitness level
• This course is not recommended if you have back problems, heart problems or other serious medical conditions
• The venue is not wheelchair accessible
• This activity takes place in small groups of 2-6 people
Highlights:
Learn how to buy the best Italian seasonal ingredients in the local food market
Learn to cook a 4-course Italian meal in a private home
Make and cook fresh pasta, gnocchi, pizza or arancini
Discover the secret techniques of Italian home cooking
Savour the fruits of your labour, enjoying your meal together
Taste the food-wine pairings made by a professional sommelier
Enjoy a typical aeolian home with a view and Mediterranean garden